Interior Designer
Henry Francis
Established in 2004 and based in Melbourne Australia, Henry Francis Design is a multi disciplinary design studio working on high-end projects in the Residential, Multi Residential and Commercial project sectors. With over 20 years experience, Henry Francis has a wealth of knowledge in creating distinctive, curated and sophisticated environments for discerning clients.
Henry Francis Design has a singular approach to projects - always looking for the opportunity to create inspiring environments that enhance and beautify the way we live.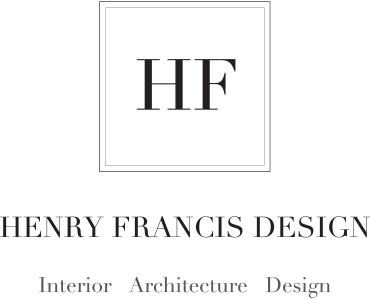 Landscaping
Oculus
Founded in 1993, OCULUS has grown over the past twenty years to include studios in Washington DC, Sydney, and Melbourne. OCULUS's work is focused on the design of public space and the exploration of public experience, a process of place-making that connects people to one another and to the larger environment.
Amalgamating urban design, landscape architecture and architecture, OCULUS builds artful, contemporary landscapes at multiple scales, from meticulously detailed urban spaces to expansive master plans – always respecting the cultural, historical, and ecological context. We approach every project, no matter the size or budget, as an opportunity to create a place that is exciting, beautiful and sustainable.